Old neighborhood turned new. Edenmoor has been brought back to life as Walnut Creek by a new developer. Hooray, says all of the residents of the 68 homes that were built before it was abandoned by the original developer. To say this place was a nightmare is an understatement. I won't go into detail but here is a great example: the potholes were so big that school busses were not allowed to go into the neighborhood.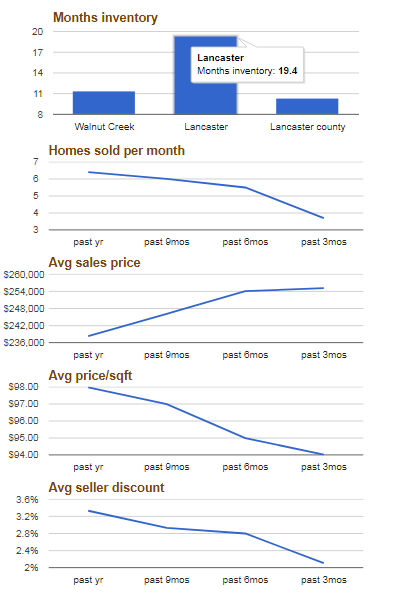 A ton of money and work has gone into making Walnut Creek what it has the potential to be, a showcase neighborhood in Indian Land SC. Well known builders Ryland, Pulte, Bonterra Builders, and DR Horton are leading the pack of builders who want to get in here. And why not. With its location, streams, walking trails and planned amenities Walnut Creek should turn out to be a special community.
Call to speak with an agent who lives and works in the area if you would like more info about Walnut Creek.     
Now for the pitch: folks, most builders don't have a line item on their contracts that will subtract a certain amount if you represent yourself. Some might want to but none of them want to alienate agents who bring them business. If you are hesitant to believe an agent I suggest you check up on me and ask them. If I'm correct, why would you not want an experienced agent watching your back?