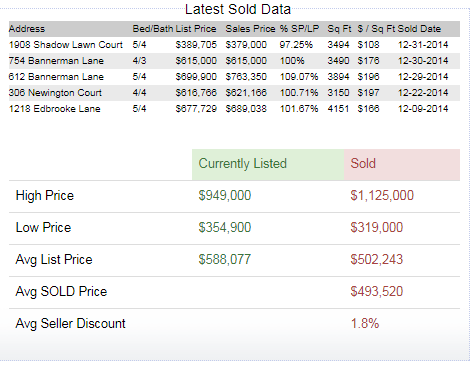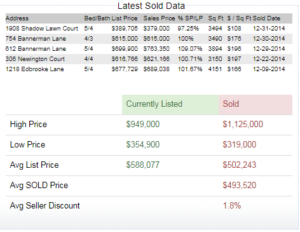 SPRINGFIELD  Surrounding Fort Mill's renowned Springfield Golf Club are beautiful southern-styled, luxury custom homes and highly efficient, charming golf villas in the community of Springfield. 
Families throughout this 640-acre community enjoy many outdoor living amenities with nearly half the community being dedicated to open space, including walking trails, sidewalks and parks.  Plus, with its 2,300 acres and 32 miles of trails for walking, biking and horseback riding, the adjacent Anne Close Greenway is a big part of life here.  The swimming complex is truly spectacular.
Students are part of the Fort Mill SC school district with newly built Springfield Elementary, Springfield Middle and Nation Ford High School.  Real estate is available here in price ranges from $300k  villas to million dollar custom homes.  Whatever your situation, Springfield has an answer for you and your family!  Give me a shout and let me know when I can take you on a tour of this beautiful Fort Mill community.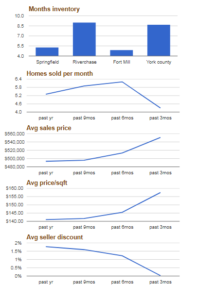 Call to speak with an agent who lives and works in the area if you would like more info about Springfiled.      
 Now for the pitch: folks, most builders don't have a line item on their contracts that will subtract a certain amount if you represent yourself. Some might want to but none of them want to alienate agents who bring them business. If you are hesitant to believe an agent I suggest you check up on me and ask them. If I'm correct, why would you not want an experienced agent watching your back?