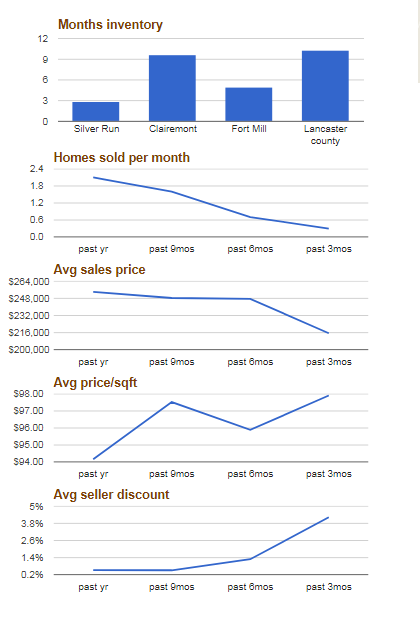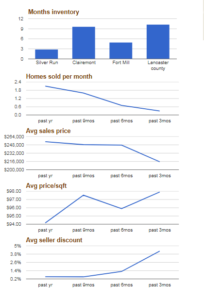 Silver Run is a new home community in Fort Mill SC. The builder is True Homes. This neighborhood qualifies for the USDA 100% financing loan program. Ranch and two story homes available. Square footage goes from 1644 to 3604 and as of August 2012 the price ranged from $162,900 to $214,900. If you would like more info on Silver Run or any other neighborhoods please contact a local Fort Mill Realtor.
Call to speak with an agent who lives and works in the area if you would like more info about Silver Run.     
 Now for the pitch: folks, most builders don't have a line item on their contracts that will subtract a certain amount if you represent yourself. Some might want to but none of them want to alienate agents who bring them business. If you are hesitant to believe an agent I suggest you check up on me and ask them. If I'm correct, why would you not want an experienced agent watching your back?