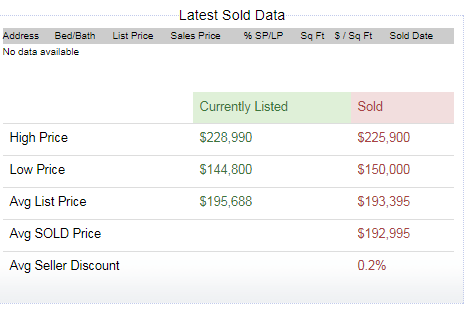 If you are looking for a reasonably priced new home in Fort Mill SC then Reid Pointe is definately a community you want to visit.  It is located off of 160 (Tom Hall ST) just east of Fort Mill  downtown and west of 521. Not only is the location perfect for an easy commute to Charlotte, Reid Pointe is also in an area that allows 100% USDA financing. For those of you who like to keep your money in your pocket, this is huge.
The homes at Reid Pointe range from 1500 sqr feet to 2800 square feet.  It has a mix of three, four, and five bedroom plans. Reid Pointe touts itself as a master planned community. The plans for the pool, clubhouse, and trails are still in the works.  Still, if you are looking for lower SC taxes, close proximity to Charlotte and great schools you should put Reid Pointe on your list of communities to visit.
Call to speak with an agent who lives and works in the area if you would like more info about Reid Pointe.    
 Now for the pitch: folks, most builders don't have a line item on their contracts that will subtract a certain amount if you represent yourself. Some might want to but none of them want to alienate agents who bring them business. If you are hesitant to believe an agent I suggest you check up on me and ask them. If I'm correct, why would you not want an experienced agent watching your back?