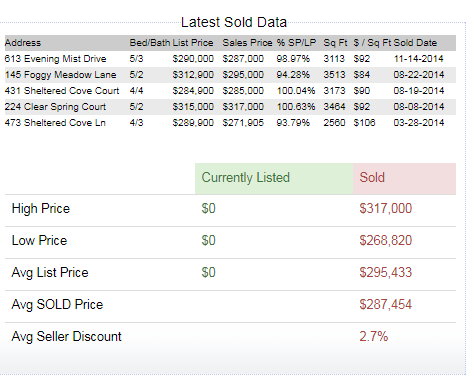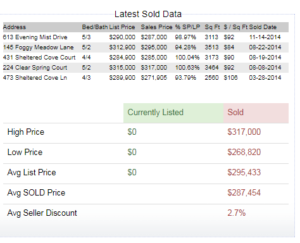 The Pleasant Glen community is located in Fort Mill, SC.  It is nestled up next to the NC border in York County.  This type of location is perfect for the family who want to take advantage of a smaller town feel while still being in close proximity to all of the big city trappings of Charlotte.  Pleasant Glen is not an overlarge community but if you are familiar with the quality of Lennar built homes then you know how special these homes can be.  They didn't go overboard on the amenities but there is a playground and you can also enjoy the walking trails.
Pleasant Glen of Fort Mill is a community with very few For Sale signs.  That's a pretty good indicator of how much the residents enjoy their homes.  Most of the floor plans are four and five bedrooms with the square footage ranging from 2500 to 3500 square feet.  If you are thinking of making Fort Mill
your destination you might want to give Pleasant Glen a closer look.