While Chastain Village is a neighborhood in Fort Mill SC the schools are Indian Land schools.  They are still very good educational facilities but if you have your heart set on Fort Mill schools you need to check elsewhere.  Chastain Village started out as a custom full brick community by The Williams company.  Now it is a brick front/vinyl community sold by timberstone homes.  They build a pretty good product so don't be scared away.  Nice quiet neighborhood that does have a pool and a couple of ponds.  Chastain Village is a great neighborhood to check out if you like to take it easy but still want to be close to Charlotte.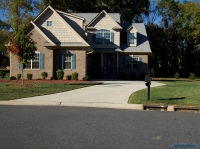 Ryland Homes is now building in Chastain Village.
Call to speak with an agent who lives and works in the area if you would like more info about  Chastain Village.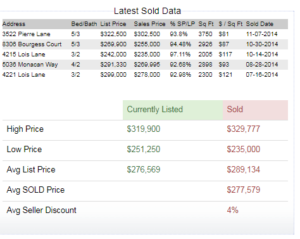 Now for the pitch: folks, most builders don't have a line item on their contracts that will subtract a certain amount if you represent yourself. Some might want to but none of them want to alienate agents who bring them business. If you are hesitant to believe an agent I suggest you check up on me and ask them. If I'm correct, why would you not want an experienced agent watching your back?