New active adult community-Carolina Reserve-opens in Indian Land SC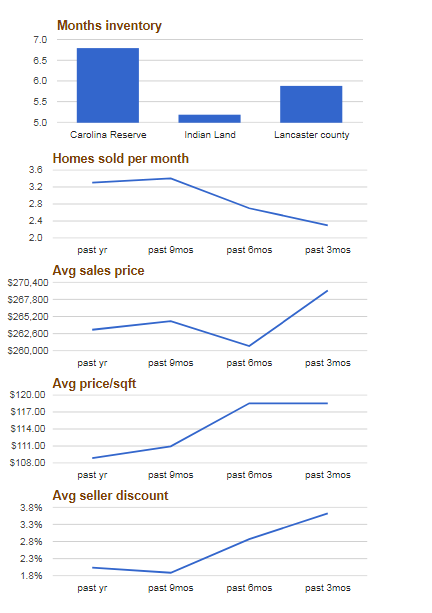 I know, I know, this is a Fort Mill blog and I'm writing about a neighborhood in Indian Land. Let's just say I think it's close enough. And while we are at it we can admit that half the people in this are don't really know the difference between Fort Mill and Indian Land. But enough about this, let's talk about Carolina Reserve. I'm excited to see another active adult community come to our area. I can't tell you how many times I have potential clients get upset about the lack of choices available in our part of the state. Many adults want to move to our area whether they are empty-nesters, moving to our part of the country to be closer to family, or just drawn to the great climate (the snow birds go on and on about never shoveling the white stuff again), quality of life and low cost of living.
"Lennar's approach to active adult living is to offer a relaxed lifestyle at a tremendous value, without sacrificing great amenities or the option to choose from several beautiful homes," said Jon Hardy, Lennar's Charlotte division president. "Another key difference between us and the master-planned developments is the multigenerational aspect: in our communities, it's not uncommon for a young family to live in the same neighborhood as the grandparents, because there are no age restrictions."
Carolina Reserve will be located on Jim Wilson road just east of 521. It will have four different neighborhoods with a pretty impressive variety of home styles and features. CR will also have a wide range of floor plans. They go from low maintenance ranches (the active adults I was talking about) to expansive single family homes all of which will have Lennar's Everything's Included package with is there way of saying these homes are move in ready and already have the upgrades you love.
I have talked a lot about the active adult side of Carolina Reserve. Just to be clear there are two sub-neighborhoods. The one that I have been rambling about it Carolina Reserve-Meadows. The single family ranch and two story side is referred to as Carolina Reserve-Enclave.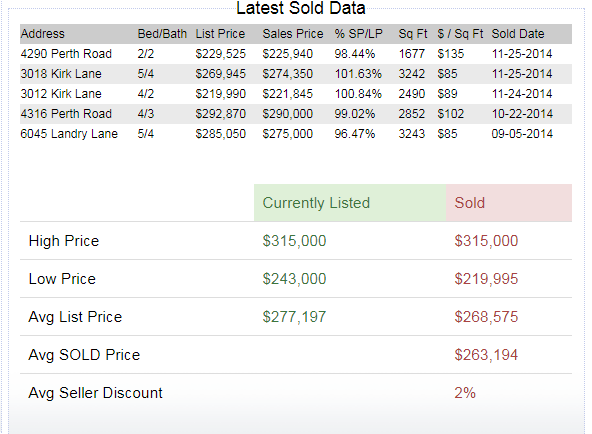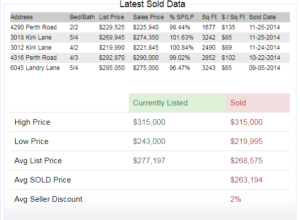 Contact your friendly neighborhood Indian Land Realtor (me) if you would like to hear more about Carolina Reserve.
Call to speak with an agent who lives and works in the area if you would like more info about Carolina Reserve.
Now for the pitch: folks, most builders don't have a line item on their contracts that will subtract a certain amount if you represent yourself. Some might want to but none of them want to alienate agents who bring them business. If you are hesitant to believe an agent I suggest you check up on me and ask them. If I'm correct, why would you not want an experienced agent watching your back?