Welcome to the Charlotte Real Estate Buyer's Page.  We know the importance of using an agent when purchasing property.  As a buyer's agent we assist in many ways and our commissions are paid for by the seller.  When picking a broker as your buyer's agent, it's VERY important for them to know the area you which to live in.  Our network of agents are all experts in particular areas covering the greater Charlotte area.  Most agents will work with any buyer even if they don't know the area.  This is why we created our great online network of sites.
All of our agents are experts in their assigned areas and we hope our knowledge will earn your business.  Contact Us today if you are looking to buy a house or condo in the greater Charlotte area!
All agents work for Wilkinson and Associates.  We are the 2nd largest firm in Charlotte, North Carolina and while other firms have losing agents in these tough economic times, Wilkinson and Associates has been growing!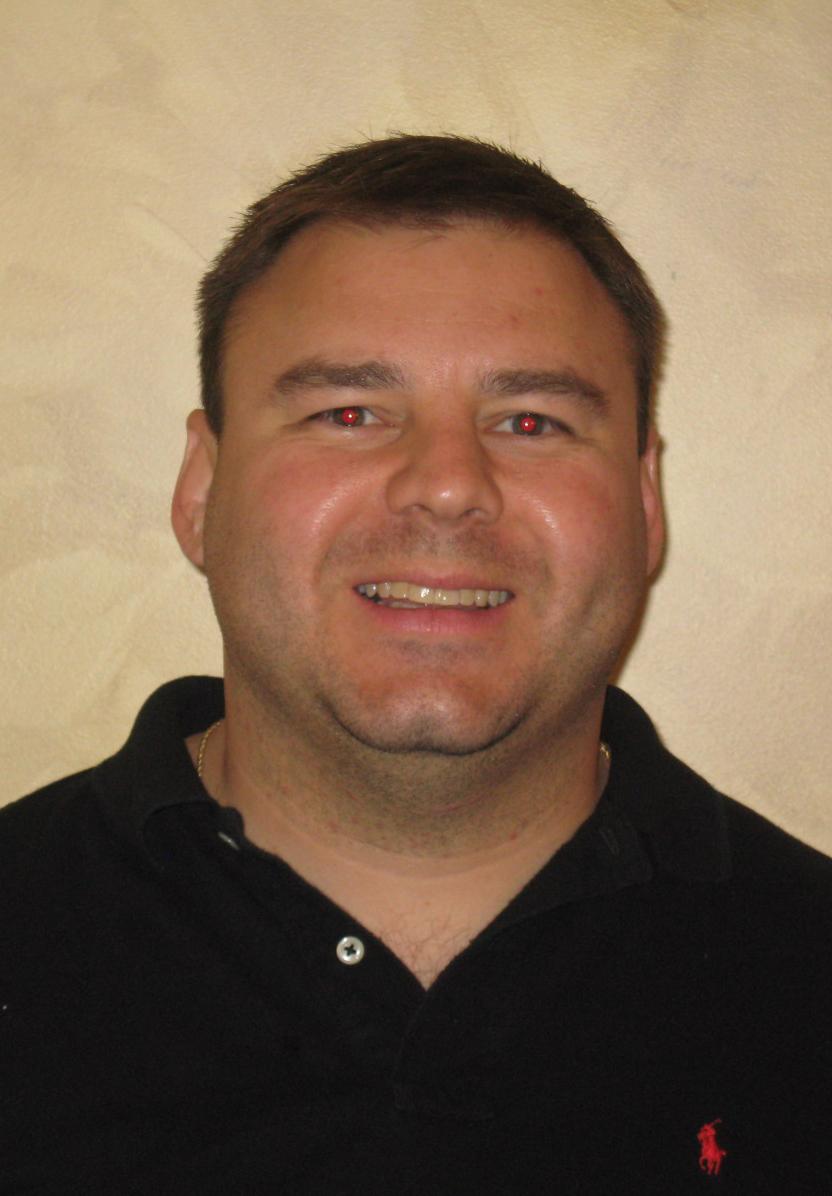 Michael Cook
Michael Cook loves the challenge of the real estate market in Charlotte and tries to ease the pain of searching for the right property by supplying as much information  online to the end user.  Michael graduated from the University of South Carolina in 2001 with a degree in Information Management, after which he moved to Charlotte and began doing web development and search-engine optimization.
This degree and experience has been very useful in his attempts to help condo/home seekers during their searches by using all the tools and information available on the Internet. A native of Columbia, South Carolina, Michael's birth during the annual Clemson-South Carolina football game marked an auspicious entry for a future athlete, particularly as South Carolina defeated Clemson by the largest point margin in the history of the archrivals!
At the University of South Carolina, Michael picked up the game of rugby, a passion he continues to this day as an active player on the Charlotte Rugby Football Club. He is a huge fan of college and professional football, particularly the Carolina Panthers. Michael works as aggressively for his clients as he does on any playing field. However, he does take time out for his favorite pastimes: watching movies and going out to dinner!
Michael's areas include:  Uptown Charlotte Condos | South Charlotte Real Estate | Indian Trail Real Estate | Lake Wylie Real Estate
---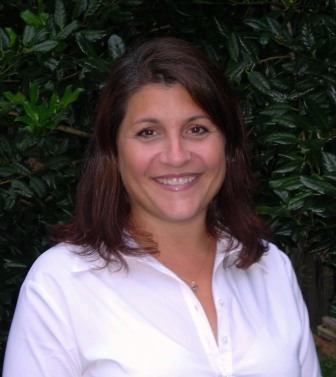 Lenora Bennett
My name is Lenora Bennett and I live in Huntersville, North Carolina.  As a Relocation Professional, I can help you move around the corner or around the world.  I am a full-time Realtor.  My focus is on the real estate industry so that I can fully service my customers.  Buying a home is an exciting adventure.  It can also be a very time-consuming and costly one if you're not familiar with all aspects of the process, and don't have all the best information and resources at hand.
One of my specialties is representing the best interests of Mecklenburg County and Lake Norman area buyers throughout the home buying process. The area includes Huntersville, Cornelius, Davidson, Mooresville and Denver.  My high-quality services can save you time and money, as well as make the experience more enjoyable and less stressful. Whether you are first time buyer, upgrading, moving to the Charlotte area or looking for a solid investment, you need someone who knows the market, and will work and care for YOUR best interests.
Remember, what you buy today you will sell in the future!  That's why it is very important you pick the correct home for today's needs but also future needs.  My goal is that our relationship does not end on one selection, but to work with you again in the future.
Lenora's areas include:  Lake Nornan Real Estate | Davidson Real Estate | Cornelius Real Estate | Huntersville Real Estate | Mooresville Real Estate | Denver Real Estate
---
Wayne Taylor
Wayne L Taylor Jr is a Realtor licensed in both North Carolina and South Carolina.  Wayne has been at this for a few years now and has experience working with anyone from investors to first time homebuyers.  He is also a SC State Housing Certified Real Estate Professional.  (So you first time homebuyers should ask him about the down payment assistance programs you might qualify for!)
Outside of real estate Wayne's interests while varied tend to be typical of a bachelor.  Golf and college football head the list.  He is also an avid reader and a fan of the science fiction and fantasy genres.  Also, don't be surprised if you hear someone refer to him as Pauly.  Don't worry, that's his nickname.