Barber Rock is a new home subdivision that is located in Indian Land SC just inside the state line. Bonterra Builders is putting together this new community that features their European style showcase. And I say they did a pretty good job. Driving through you get a quaint feeling but you are also impressed by the style of the homes. But if you are going to pay what these houses are going for on a home you should feel impressed. My view was a little off due to all of the construction but I still think this is going to emerge as a premier neighborhood.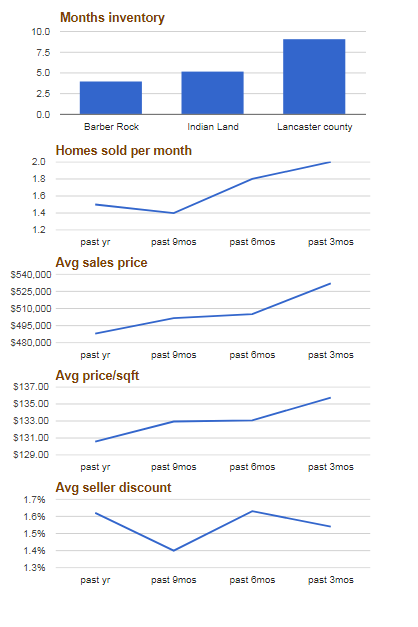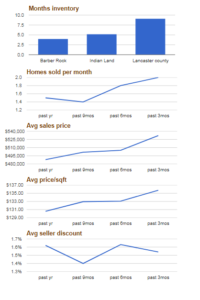 Barber Rock will have two collections. The Reserve series square footage is 2455-3422 and the Overlook series is 3073-4276. If you are looking for that special touch neighborhood you just might want to check out Barber Rock.
Call to speak with an agent who lives and works in the area if you would like more info about Barber Rock.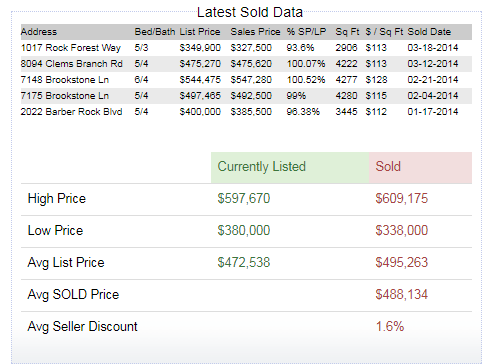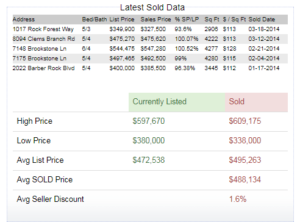 Now for the pitch: folks, most builders don't have a line item on their contracts that will subtract a certain amount if you represent yourself. Some might want to but none of them want to alienate agents who bring them business. If you are hesitant to believe an agent I suggest you check up on me and ask them. If I'm correct, why would you not want an experienced agent watching your back?