Almond Glen is a new home community in Fort Mill SC or Indian Land SC depending on who you ask. The builder is Eastwood Homes. Eastwood has a great reputation in our area for building solid homes and putting together nice, friendly feeling neighborhoods. Almond Glen is no exception. There is quaint feeling to Almond Glen that you don't get from many new home neighborhoods in this price range. It is a combination of the rolling hills you drive over and the usual great job Eastwood has done with the elevations. (If you are not familiar with what elevations are let me explain. Elevations are what you call the front view of homes in a neighborhood. Some builders don't pay much attention to this and what you get is a community that seems like you are looking at one home after another that all look the same. They really aren't but if it feels like they do then it doesn't really matter.) The homes have different brick/stone/vinyl accents, different gables, different colors, etc. For the price you also get a pretty good sized home. Almond Glen's homes are mostly two story, run anywhere from 2ooo square feet to 3000 square feet, are mostly three and four bedroom plans but there are a few 5 bedrooms in the neighborhood. It is not a huge community but for amenities it does boast a pool with small clubhouse and a playground. Also, Almond Glen has a great location. It is tucked away off of a side road so it is relatively quiet, but it also is right next to the NC border not very far at all from Charlotte.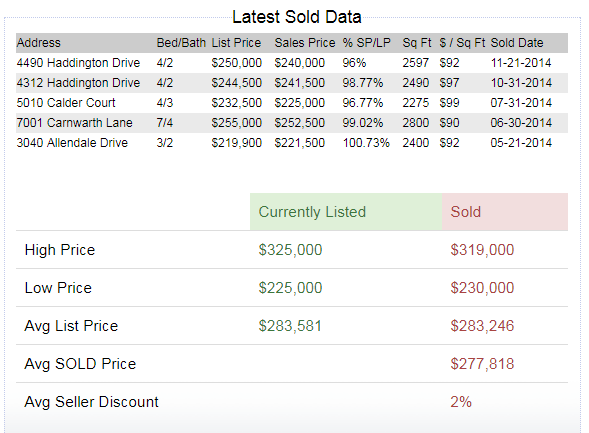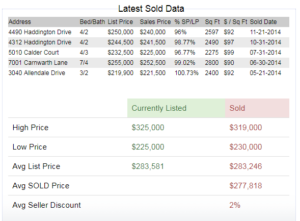 So if you are searching for a new home in the Fort Mill/Indian Land area it's a good bet that you should visit Almond Glen. And as always, if you have any additional questions about our area please contact a local Fort Mill Realtor. (yes, I mean me)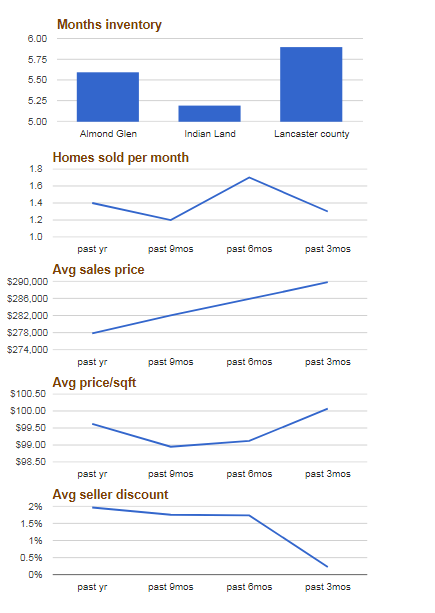 Call to speak with an agent who lives and works in the area if you would like more info about  Almond Glen.   
The builder will not lower the price if you buy without representation. Ask them! Why not use an experienced agent to have your back?